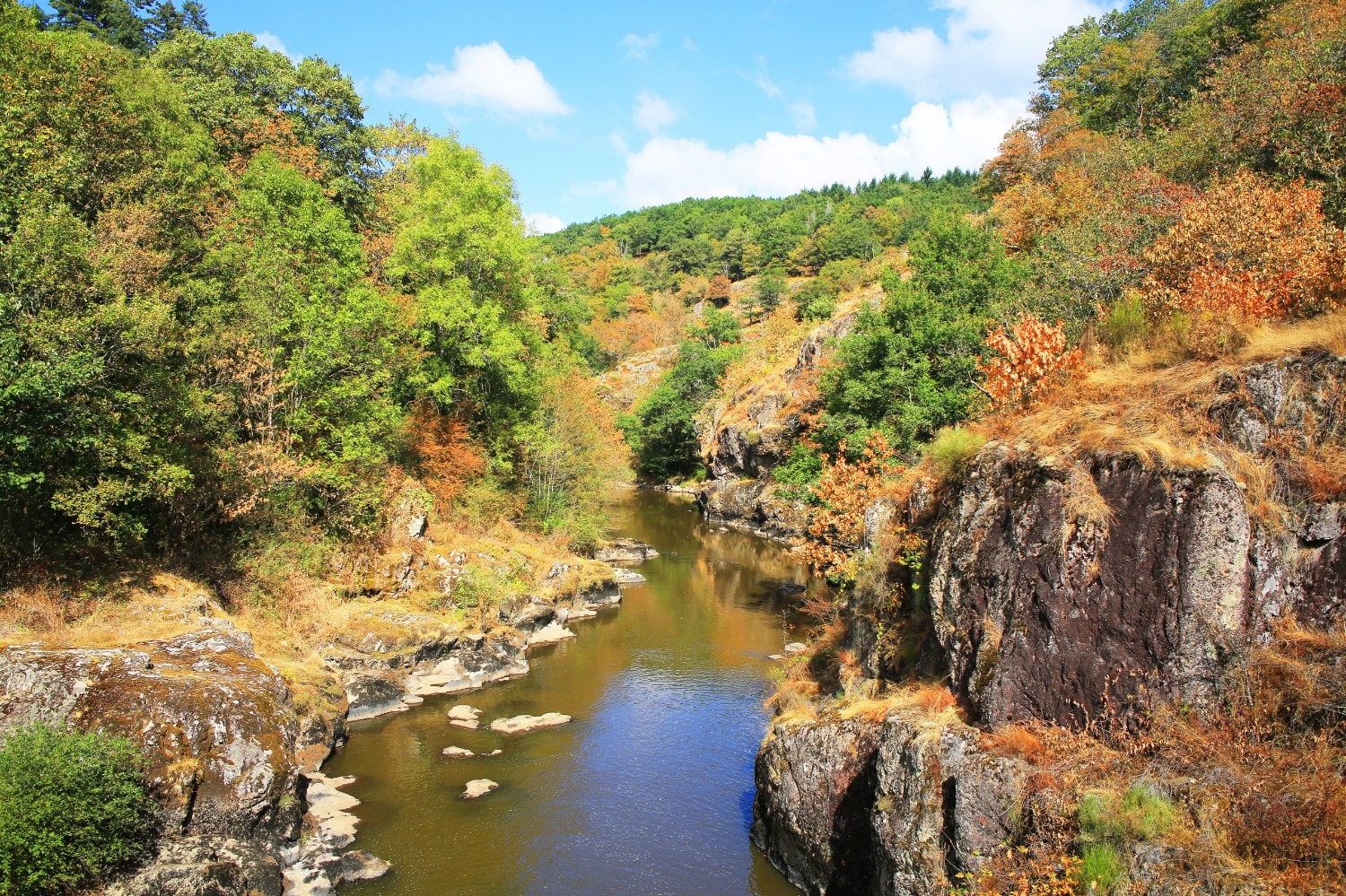 DIRECT BOOKING - ZOOVER 9.5
DIRECT BOOKING - ZOOVER 9.5
DIRECT BOOKING - ZOOVER 9.5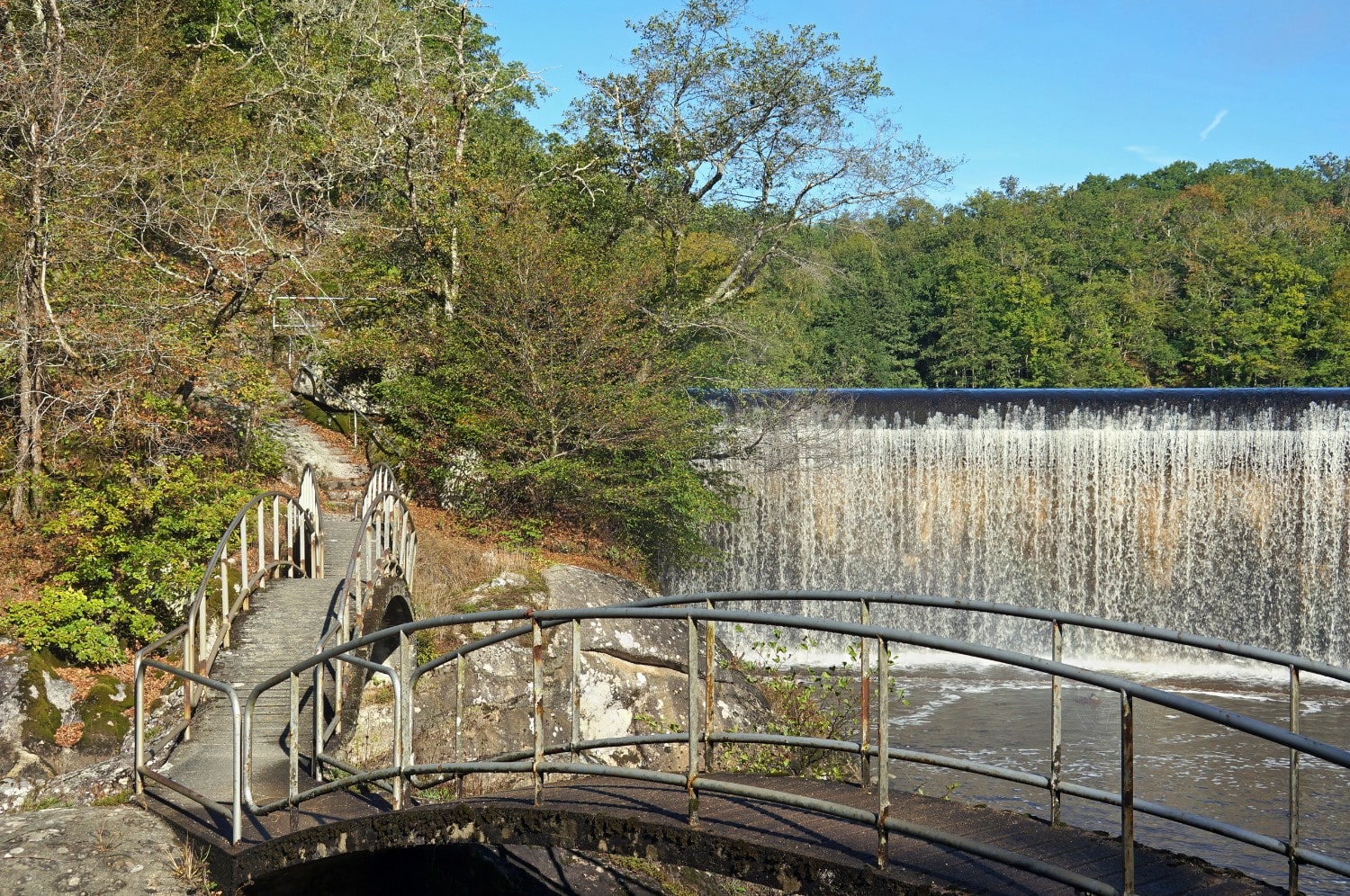 DIRECT BOOKING - ZOOVER 9.5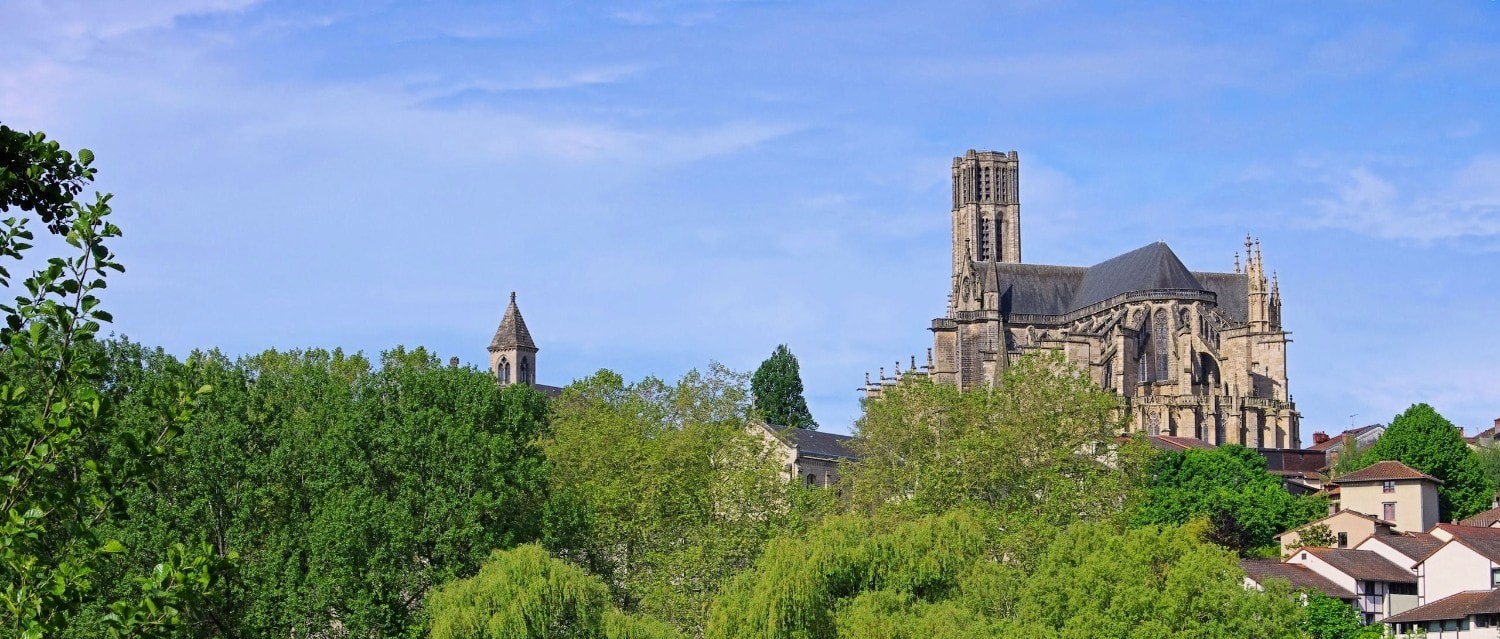 DIRECT BOOKING - ZOOVER 9.5
Les Saules
Camping 'Les Saules' is a quiet, small family campsite under Limoges, in the Haut Vienne in the South West of France.
On your well-deserved holiday, you can enjoy those beautiful surroundings of the French Limousin, in the middle of a beautiful forest rich environment.
You can enjoy cycling, relaxing or enjoying culture in this beautiful area. There is a good variety of activities for young and old from 'very active' to 'relaxed'. On the property itself is a lake fed by spring water (about 2000m2) with a clean sandy beach and everyone can enjoy themselves with games, sports or good food and nice wines of the region.
The old farm in the middle of the campsite surrounded by tall trees forms the central point of the campsite; with a welcoming bar and outiside terrace, where you can use a refreshing drink, good food and wifi. The site of 4ha is very spacious with 36 large natural spots, with lots of privacy and natural shade of the diversity of mature trees ('les Saules means' willows'), on the rolling terrain.
You can choose a camping spot close to the facilities; if you have small children for example; or if you would like to be close to the swimming lake; but you can also choose a intimate quiet place a bit further away on the open field..
About us
What a place, what an environment, enough to do, but also the pure peace and delight of the real French 'joie de vivre'.
We, Michel and Laura, met 21 years ago at a campsite in the Belgian Ardennes, where Michel worked and Laura was on vacation. After having lived and worked in Belgium, the Netherlands, Portugal, Australia and France and in the meantime being proud parents of two super children, we decided to exchange the busy city life for the peace and nature of our own campsite in a beautiful environment.
After a holiday in France, we immediately fell in love with the beautiful atmosphere and warmth of "Camping Les Saules' in the beautiful surroundings around Sussac.
Previously this was a naturist campsite, within a true paradise setting, in the Haut Vienne in the South-West of France. Together with our two children, Levi and Adem, we now have only one goal: to keep this paradise as it is, but now as a so-called "family campsite". A really warm family campsite with all the comfort and tranquility we always sought ourselves with our children, after working hard all year. From May 2018 we are proud to welcome you to our small paradise, with 36 beautiful spacious natural sites for tents and caravans.
The campsite is valued at Internet comparisson sites at 9.4 (rating: phenomenal) and we would like to keep this rating or even surpass it. All amenities can be found, but in a French authentic look, with modern comfort, good food and the necessary activities for you and the children. There is plenty to do, such as swimming in a lovely lake with a sandy beach (near all sites), there is a table tennis table, table football, volleyball court, badminton court, but of course a lot of authentic nature and lots to do  and see in the villages around the campsite.
At Les Saules you will imagine yourself in a pure natural environment with lots of flowers and animals, such as midwife toads, salamanders, emerald lizards, hummingbird butterflies, kingfishers, unique local tree species and friendly (night) animals. At night you can also enjoy the breathtaking starry sky and hear the occasional owls disturbing the absolute silence. You and your family will relax and enjoy French hospitality with an international mix of two proud new owners.
ZOOVER REVIEWS 9.5